We treasure the trust built with our more than 50 customers in the Czech Republic, Slovakia and Germany, who operate in the field of banking, state administration, transportation, industry, utilities, telecommunications, facility management and other services.
Akcenta CZ
Centre for Regional Development of the CR
Czech National Bank
Czech Railways
Ostrava Transport
Ekova Electric
University Hospital in Olomouc
University Hospital in Bratislava (SK)
University Hospital in Ostrava
University Hospital in Hradec Králové
University Hospital in Plzeň
St. Anne's University Hospital
Regional Authority of the Olomouc Region
South Bohemian Regional Authority
Regional Authority of the Karlovy Vary Region
Regional Authority of the Hradec Králové Region
Regional Authority of the Liberec Region
Regional Authority of the Moravian-Silesian Region
Regional Authority of the Pardubice Region
Central Bohemian Regional Authority
Municipality of the City of Přerov
Municipality of the City of Zlín
Municipality of the city of Uherske Hradiste
Masaryk Memorial Cancer Institute
Ministry of Transport
Ministry for Regional Development
Proseat Mladá Boleslav
Regional Centre Olomouc
RESIDOMO
North Bohemian Water Supply and Sewerage
Solutions and Services
Railway Infrastructure Administration
Palacký University Olomouc
The Office for Personal Data Protection
Central Military Hospital Prague
The Prison Service of the Czech Republic
and many others…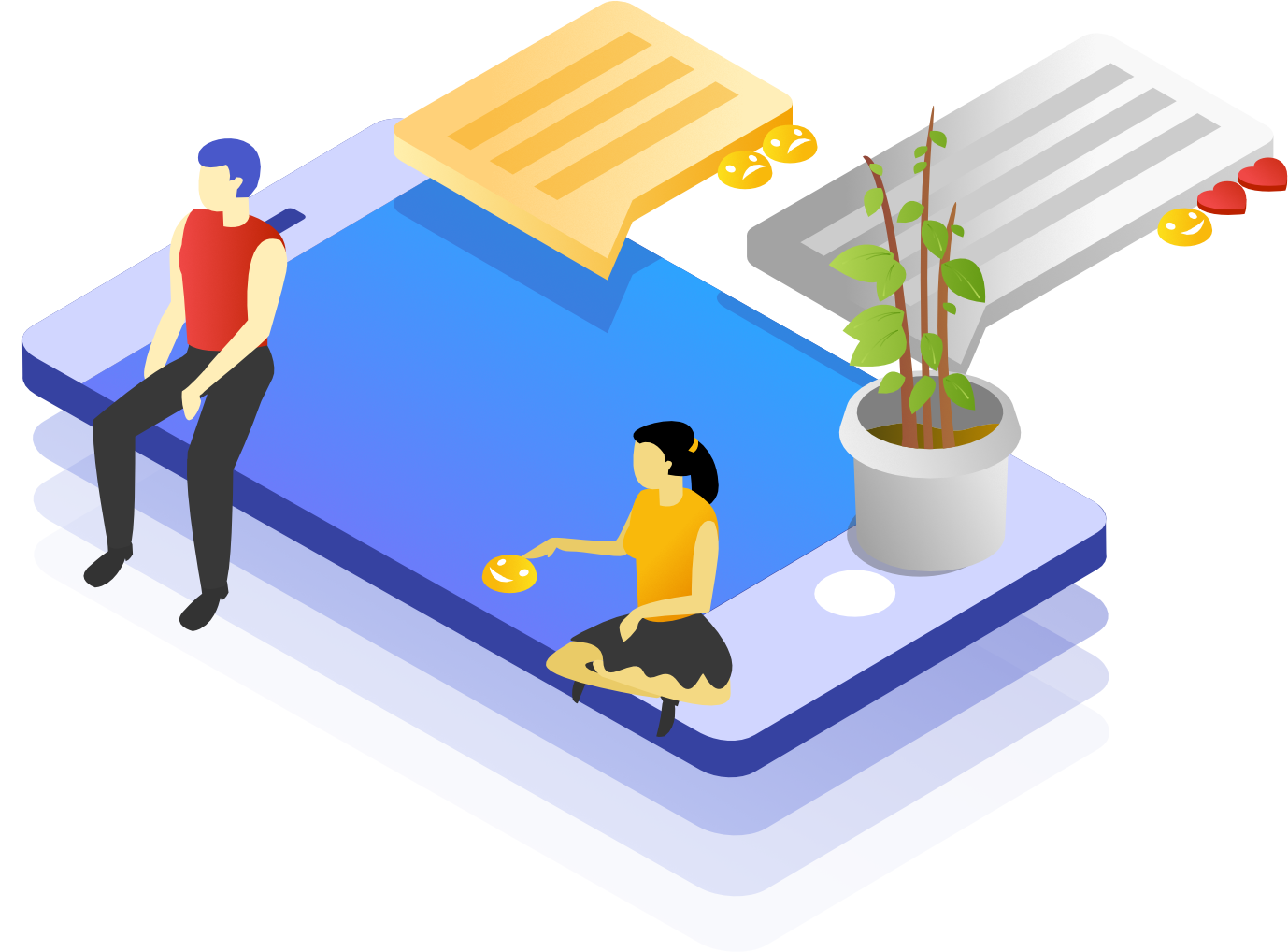 tř. Kosmonautů 1288/1, Olomouc
tescosw(zavinac)tescosw.cz
tel. 587 333 602
Do you have any questions for us?