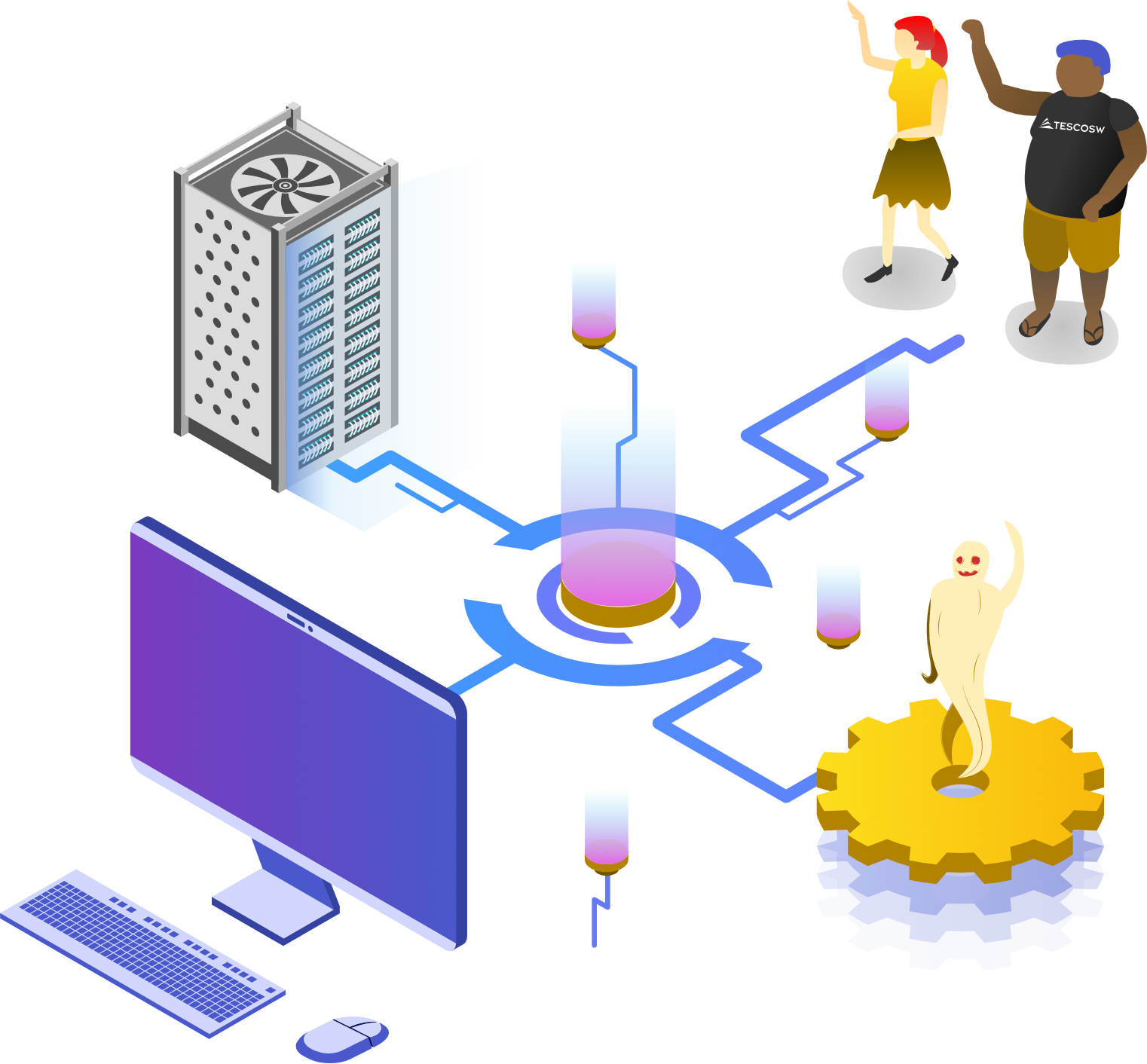 System integration services offered by TESCO SW a.s. are focused on the unification of the various types of systems, subsystems and software components into a single functional unit. It is the interconnection of systems developed by TESCO SW as well as systems / components of affiliated companies.
System integration services are provided in accordance with internationally recognized library for managing IT services – ITIL V3.
Ministry for Regional Development
The Office for Personal Data Protection
Centre for Regional Development
University Hospital Olomouc etc.